AbilityNetNI David Brew celebrates 25 years as a volunteer helping people use technology
25 Years As A Volunteer. David Brew reached an exciting milestone this month;
Saturday / 17 April 2021 1:16pm
David a county controller from (Belfast in Northern Ireland), has been a dedicated volunteer for AbilityNetNI since 1995, he first became involved when he was working as a Consultant for the Department of Trade and Industry.
"I assist those who require help in every aspect of technology, from setting up an internet connection, to how to use Zoom calls. At the moment this is very important for many in the current climate of Covid19 as social isolation is high." David said
When we asked David what he loves the most about volunteering he said" It has to be the glow of satisfaction you get from someone's gratitude when you help them. I was always fascinated by big data, a safe internet, assistive technology and web accessibility so for me this was the perfect fit."
He continued to say " If anyone is thinking of volunteering, I would highly recommend it as I can't express enough the feelings that you get when you make a huge difference to someone's life and you can really see that, you know, for me it might not seem like much, but to them it's everything."
Sarah Brain, AbilityNet Free Services Manager said: "What an amazing commitment to a volunteering role, managing his local team of volunteers to support so many clients across Northern Ireland to use and adapt their technology.
AbilityNetNI has always been in such capable and knowledgeable hands with David, I can't thank him enough for his support."
Last updated 6 days 18 hours ago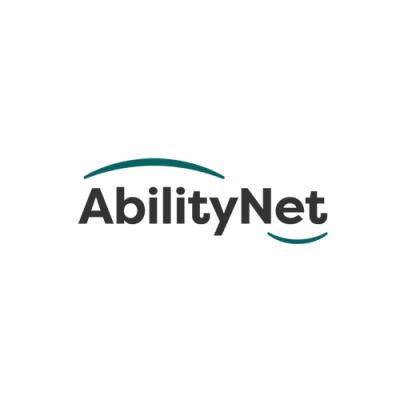 AbilityNetNI
54 Ruskin Park
Lisburn
BT27 5QN
United Kingdom