9 Hour Treading Challenge for RNLI
Lee will be trying to complete 9 hours treading the water for the RNLI Newcastle Lifeboat Station on Sunday 8th January 2023
Monday / 27 June 2022 9:53am
Treading Challenge for RNLI
Lee will be trying to complete
9 hours treading the water
for the RNLI Newcastle Lifeboat Station
on Sunday 8th January 2023

This event will take place in the diving pool of
 Queen's Sport, Botanic Park, Belfast.

You are welcome to come along and support.
You can even hop in for a short time to keep Lee company as it will definitely be an extremely difficult challenge to complete.

If you would like to donate just click the donate button below where you can also see the updates in Lee's training over July and August.

Thanks very much everyone.
Last updated 1 month ago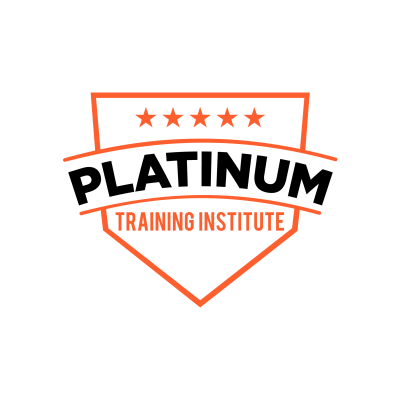 Platinum Training Institute
Level 4, Queen's University Belfast, Physical Education Centre
Botanic Park
Belfast
BT9 5EX
United Kingdom