Volunteering
Volunteer: Volunteer Fundraising Group, Belfast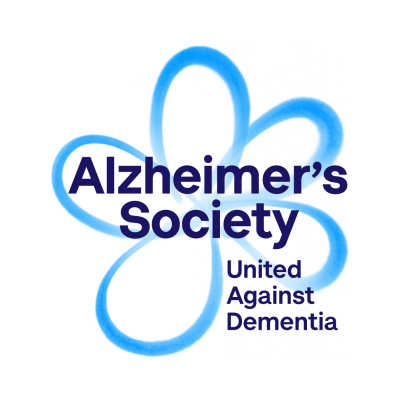 Regional fundraising is at the very centre of how we raise vital funds at a local level.
This money goes towards universal services including our website, National Dementia Helpline, as well as local services such as dementia cafes and Singing for the Brain. It also helps fund research into care for today and cure for tomorrow, as well as our campaigning work. So get involved and be a part of it!
Where, when and how often?
The amount of time committed varies depending on the activities of the Volunteer Fundraising Group (VFG). It is generally a couple of hours a month for planning meetings, plus attendance at the fundraising activity organised by the group. The South Belfast VFG meets monthly in Belfast and holds events across the South Belfast area.
What will I be doing?
Attending meetings with other core VFG members and/or helping on event day with the planned fundraising activities;
Contributing ideas for fundraising to be planned and carried out by the VFG;
Researching local information and opportunities for further fundraising;
Helping to promote and market fundraising activities;
You will be in close contact with your local Community Fundraiser so all activities are clearly planned, agreed and executed in line with Society policies and procedures;
Providing support to external fundraisers, to be discussed with the Community Fundraiser on a case- by – case basis;
Keeping accurate records of fundraising activities and monies raised; and
There will be also be opportunities with the fundraising group to take on areas of further responsibility, such as group leader or treasurer.
How will I be supported during my volunteering?
Alzheimer's Society is committed to supporting volunteers in whatever role is carried out. For this role, you will be supported by the Community Fundraiser. We provide full training and the role specific elements of the volunteering opportunity. You also will be provided with one-to-one and/or group based support and will be reimbursed your agreed out-of-pocket expenses, in accordance with Society policy.
How do I apply?
To apply for this opportunity please contact the Volunteering Team on 028 9038 7486 or email [email protected]
Closing Date
Tuesday / 01 October 2019 12:00pm
12:00pm
Contact Details
Unit 4 Balmoral Business Park
Boucher Crescent
Belfast
BT12 6HU
United Kingdom
Funded by