Volunteering
Volunteer Trainee Mentors
Information, Advice & Advocacy
3.00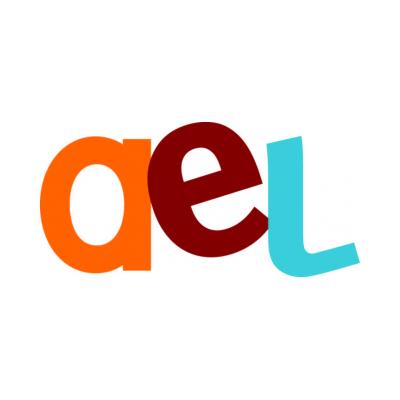 Would you like to make a difference? Are you looking for a new challenge? AEL are seeking volunteers to offer support and supervision to our trainees as they develop their self confidence and work experience, across our social enterprise activities.
This role is about making a difference and encouraging trainees to fulfil their aspirations.
With the guidance of our staff team, volunteers will work towards the delivery of high quality training and support services for trainees aged 16 - 60 with learning disabilities/difficulties, autism, aspergers and/or those with mental health support needs, whilst also enabling them to be part of a "real life" work environment.
Duties:
1. To offer support and supervision to trainees as they carry out practical "work based" tasks across all of our social enterprise activities
2. To assist in the day to day running of our social enterprise activities, ensuring all tasks are completed to a high standard at all times.
3. To help with training, coaching and skill development and to undertake personal development as is reasonably required to assist with the effective delivery of your role.
4. To be particularly aware of trainees/employees individual needs and abilities and assist them to reach their full potential.
5. To commit to a minimum of 3 hours per week.
See attached our volunteer handbook for more information. 
Closing Date
Saturday / 21 December 2019 11:43am
11:43am
Contact Details
See application form attached or for more information please contact:
Lorraine Black
Head of Services 
32 - 34 Pound Street
Larne
BT40 1SQ
United Kingdom
More Information
Volunteers are required to completed an Access NI check before commencement. 
Files
AEL Volunteer Handbook.pdf
Volunteer Application Form.doc