Volunteering
Volunteer Learner East Antrim/Mid Ulster ( 2 positions available)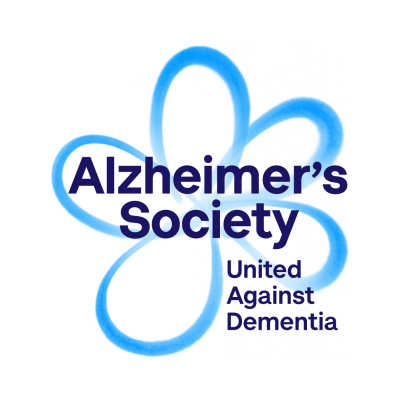 Learning support volunteers play a pivotal role in the support, development and empowerment of other volunteers. Learning support volunteers provide practical support using workbooks and Society learning, as well as their own passion and enthusiasm.
This role will suit you if you are…
Passionate about supporting, enabling and empowering people.

Someone with good communication and listening skills, especially face to face.

Confident with learning materials and online learning tools - or willing to learn.

Passionate about volunteers and understand the value of volunteering.

Looking to develop your mentor or coaching skills.
The impact you'll make...
We get it! You will ensure that volunteers feel informed and supported. You will play a key part in enabling people to do their best for people living with dementia.

We are united! By connecting people to Alzheimer's society learning and working with volunteers, providing much need practical guidance and support, you will support inductions, ensuring that all of our volunteers can provide first class support to people living with dementia.

We will do it! Helping volunteers to complete their learning quickly and meaningfully so that they can play their part in building a world without dementia.
What's involved?
Encourage and support volunteers, ensuring that volunteers feel confident and motivated to complete their learning in a timely way.

Utilise workbooks and online learning to enhance volunteers' learning and development. Provide tailored 1-2-1practical support and information.

Liaise and work with the role manager to highlight any gaps in learning and to ensure a supportive, person centred approach to the development of volunteers.
This role does not provide personal care, such as cleaning, washing or physical support.
Closing Date
Sunday / 01 March 2020 12:00pm
12:00pm
Contact Details
Ruth Woodfield
Volunteering Officer
.
.
East Antrim/Mid Ulster ( 2 positions available)
BT15 3JP
United Kingdom