Volunteering
Volunteer: Fundraising Group Member, Omagh
voluntary
1.00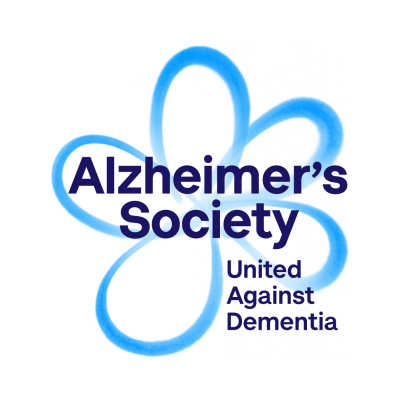 We need enthusiastic individuals to join our local Volunteer Fundraising Group in Omagh. You will play a vital role uniting your local community and organising events to raise much needed funds and awareness of dementia and the work we do.
This role will suit you if you are…
This role will suit you if you are friendly, enthusiastic and passionate about uniting against dementia. If you enjoy fundraising and being part of a team and are looking for a new challenge this could be the perfect role for you.
The impact you'll make...
Money raised from your Volunteer Fundraising Groups will help make sure we can be there for everyone affected by dementia. Together we will make sure everyone who needs support gets it, while we work towards a cure.
What's involved?
Tasks vary but could include contributing to the planning and chairing meetings, organising and promoting fundraising events, making sure income is correctly banked, recruiting new group members, raising awareness of dementia and the work we do.
Have you got what it takes?
We are looking for enthusiastic and friendly individuals with a passion for the cause. You should enjoying fundraising and planning events, be organised and enjoy working as part of a team. Local connections in your community would be a benefit.
What's in it for you?
This role will provide you with an opportunity to meet new people and learn more about the work we do. You will be able to take part in a range of training, develop new skills and develop events fundraising experience.
Closing Date
Friday / 12 July 2019 12:00pm
12:00pm
Contact Details
Rosario Mc Hugh, Volunteering Officer
Orchard Road Industrial Estate
Strabane
BT82 9FR
United Kingdom