Volunteering
Volunteer Driver (Belfast area)
2.00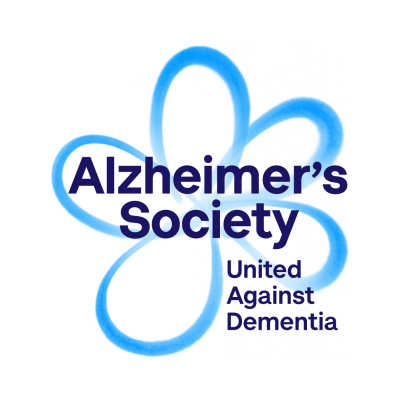 You will support people with dementia, by transporting them to and from our weekly Singing for the Brain group in Belfast.
This is an outline of what your role with the Society may involve.  .
Where, when and how often?
You will need to commit to an agreed number of hours each week or fortnight. Usually this will be a few hours at the same time and possibly on the same days. Ideally you will be able to provide continuity over a minimum of six months.
How does the role make a difference?
The volunteer driver role is essential to support people with dementia and their carers to attend specific services (e.g. day support). Your involvement will ensure that those people who cannot make their own way to our services are supported with safe and reliable travel arrangements. 
What will I be doing?
• Providing a safe, comfortable and reliable travelling experience to those who have been assessed as needing transport
• You will either use your own vehicle or transport specifically provided, depending on local service arrangements
• Assisting service users on and off the transport • Interacting with service users, ensuring travel information is communicated effectively
• Liaising with the designated escort where applicable
• Advising service users with securing seat belts and assisting with this as necessary
• Following service and safety standards, appropriate boundaries and recognising the range of policies and procedures that impact on the activity being carried out.
Is this role for me? You will need a full UK driving licence (or acceptable equivalent) and must be able to provide proof of vehicle insurance and safety checks (where using own vehicle).
The role may be suitable if you:
• Enjoy driving and enjoy being with people
• Have the ability to volunteer within service boundaries
• Have good listening and verbal communication skills
• Are punctual and reliable
• Are able to stay calm in an emergency situation
• Know about, or are willing to learn about, undertaking risk assessments 
• Have a basic knowledge of, or willing to learn about, dementia and its impact on people
• Recognise the importance of confidentiality, and can show this in practice
• Are comfortable following policies, procedures and guidance
• Are prepared to undergo an induction into the role and attend necessary training and similar learning activities to help you in your role
• Are keen to provide a high standard of service
• Have literacy skills
•Are committed to inclusion, treating people from all backgrounds with dignity. 
What do I have to do before I can start?
Volunteer registration form, meeting, two references, enhanced criminal records check, initial induction and learning. Where using your own vehicle we will need associated paperwork such as insurance and MOT evidence.
How will I be supported during my volunteering?
You will be supported by a locally specified person. You will also receive one-to-one and/or group based support. Agreed out-of-pocket expenses will be reimbursed, such as travel.
What's in it for me?
You will be helping to ensure people feel less isolated You will be able to use your existing skills and experience, or learn new skills You will meet new people and be part of a supportive team Our Values Always informed by the needs and experiences of people affected by dementia, we: 
• are inclusive, making sure that we reach out to and involve people from every group and community • challenge ourselves and others to question the status quo, be pioneering, and embrace change
• aspire to excellence in everything we do
• always act with integrity and treat everyone with respect, dignity and fairness
• enable others to make a meaningful contribution and realise their potential.