Volunteering
Volunteer: Dementia Friendly Community Champion, Armagh/Dungannon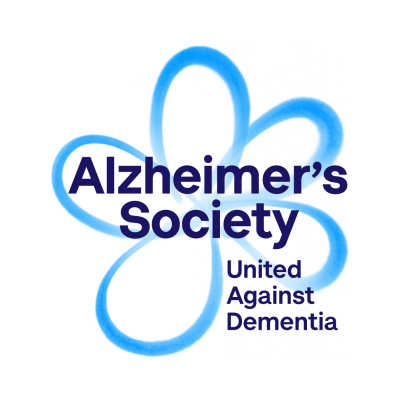 The Dementia Friendly Community Champion role is essential to creating dementia friendly communities across Northern Ireland. We will do this through providing interactive dementia awareness workshops to develop knowledge about dementia
What will you be doing?
 Delivering interactive dementia awareness workshops
 Delivering targeted dementia information sessions within your local community, networking at relevant events, gatherings and groups
 Raising the profile of Dementia Friendly Community Programme through posters, leaflet distribution, social and mass media
 Supporting local campaigning activity which champions the rights of people affected by dementia
Volunteers are good at adapting to local need. This role description highlights the kind of activity you may be involved with. Any local variations will be discussed separately as part of the recruitment process.
Will the role be suitable for you?
Previous experience in the delivery of presentations and group facilitation is desirable but not essential, as training will be provided. The role may be ideal for you if:
 You wish to develop your own understanding of dementia and the impact it can have
 You have developed verbal and non verbal communication skills and listening skills
 Are willing to engage in training in facilitation skills and peer support
 You can show empathy, patience, consideration and a caring nature
 You are comfortable in attending future development and support meetings.
What you need to know:
We need to ensure that people living with dementia who benefit from our services are safe. In order for us to do this we interview, check and train our volunteers in on-going roles. If you have accessibility need we'll make reasonable adjustments to enable you to volunteer.
We welcome volunteers from all backgrounds, communities and experiences. We will make you feel welcome, included and respected because together we are united.
Closing Date
Friday / 13 December 2019 12:00pm
12:00pm
Contact Details
Rosario Mc Hugh, Volunteering Officer
Orchard Road Industrial Estate
Strabane
BT82 9FR
United Kingdom