Volunteering
User Involvement Supporter Volunteer - Belfast/South Eastern/Northern Trust Areas (3 positions available)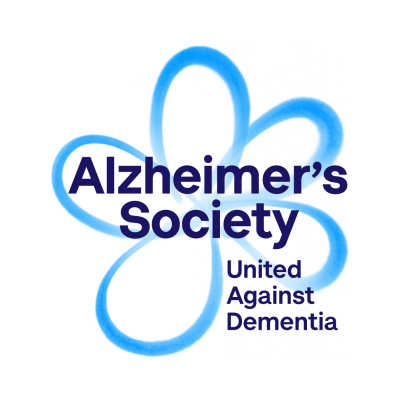 You will enable people with dementia to have a voice and influence matters that can improve their quality of life.
What will I be doing?
• Providing a support function to individual or small groups of people with dementia who
want to influence the work of the Society or get involved in awareness raising and
campaigning
• Liaising with people to agree what involvement activities they wish to pursue and what
level of support they will need
• Where required, accompanying a person with dementia to an activity (e.g. a meeting)
and supporting their active involvement in it
• Ensuring paperwork for expenses claims is completed by the person with dementia
and yourself
• Attending team meetings with staff members and other supporting volunteers to
discuss matters to do with involvement
• Keeping accurate and appropriate records of activity where applicable and passing
through to appropriate staff members
• Attending learning and development activities relevant to the role
• Being aware of, and committed to, Society policies and procedures such as data
protection/confidentiality, equal opportunities/inclusion, code of conduct and
professional boundaries.
Personal care is not a requirement or expectation of this role.
Closing Date
Sunday / 01 March 2020 12:00pm
12:00pm
Contact Details
Ruth Woodfield - Volunteering Officer
.
.
Accross N Ireland
BT12 6HU
United Kingdom