Volunteering
Telephone support Volunteer - Alzheimer's Society North Down and Ards Office
7.00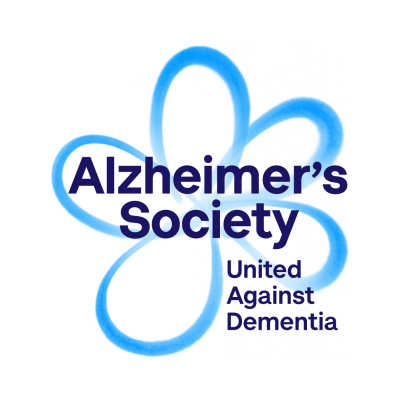 You will make calls to people affected by dementia to ask how they are doing. You will provide information and enable people living with dementia to access support that will benefit them by connecting them to our services and advisers.
 About you: You don't need direct experience of volunteering or working with people living with dementia. You need to be willing to learn and prepared to deliver the best possible standard of service. Being part of a team and delivering person-centred support is at the core of this role.
The impact you'll make: You will be essential in keeping people living with dementia connected with Alzheimer's Society. You will connect people living with dementia to services and resources that could support them and make a difference in their lives.
What you need to know: We need to ensure that people living with dementia who benefit from our services are safe. In order for us to do this we interview, check and train our volunteers in on-going roles. If you have accessibility need we'll make reasonable adjustments to enable you to volunteer. We welcome volunteers from all backgrounds, communities and experiences. We will make you feel welcome, included and respected because together we are united.
How to apply: If you have any questions about the role or would like to apply, please contact [email protected]
You can also get in touch with our Volunteering Support Team on 0300 222 5706 or at [email protected] We'd love to hear your thoughts, questions or feedback