Job | Full Time
Support Workers- Omagh
Carer Professions
£9.00 per hour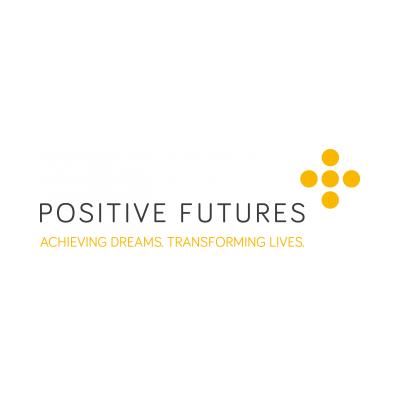 SUPPORT WORKERS Full-time Permanent Positions Flexibility required – shifts can be during the day, in the evening, at weekends and can include sleepovers throughout the night £9.00 per hour
Due to continuous growth, we have opportunities in our Sperrin Supported Living Service in the Omagh area.
Supported Living offers the people we support the opportunity to live where and how they choose – in a home of their own or with people they choose to live with. We work with housing providers to make this possible. 
Houses are based in local communities and our teams of Support Workers follow individuals' support plans to provide people with the type of support they need during the day and, if necessary, at night. This means that the people we support can do things in their local community – like going to the leisure centre, using the bus, shopping and going to church – and do as much as they can for themselves, like cooking, shopping, budgeting and personal care.
Please click here to visit the Positive Futures website to view full details on the role and to apply.
Essential Shortlisting Criteria:
1.Experience providing care or support for someone*
2.Full and valid UK Driving Licence** and access to a vehicle insured for business purposes (or willing to amend your insurance) to be able to transport the people we support. There may also be a requirement to drive a Motability vehicle belonging to the person being supported or a designated Service vehicle.
*This does not need to be formal experience and is not limited to experience supporting someone with a learning disability. This criterion is met if the applicant can demonstrate experience such as caring or supporting a child, family member or friend, volunteering or completing a work placement which included care or support.
**This criterion can be waived for candidates unable to meet it due to disability.
If you can provide a commitment to put the people we support first, we can give you:
A competitive hourly rate of pay

4% Employer pension contribution

Generous holiday allowance, increasing with length of service

Generous sickness and maternity / paternity pay

Loyalty benefits

Perks discount card
(benefits and entitlements are based on Terms and Conditions of Employment and eligibility requirements)
The closing date for this role is Sunday 31 January 2021 at midnight with interviews to take place virtually via Microsoft Teams in early February. Correspondence is usually via email so please check all folders and be sure to add a contact telephone number on the application form.
Closing Date
Sunday / 31 January 2021 11:59pm
11:59pm
Contact Details
Unit 29 Gortrush Industrial Estate, Great Northern Road
Omagh
BT78 5EJ
United Kingdom
More Information
Please visit our website to apply. Please not that all applications must be made online.