Volunteering
Support Group Finance Contact (Armagh Support Group)
Finance & Accountancy
N/A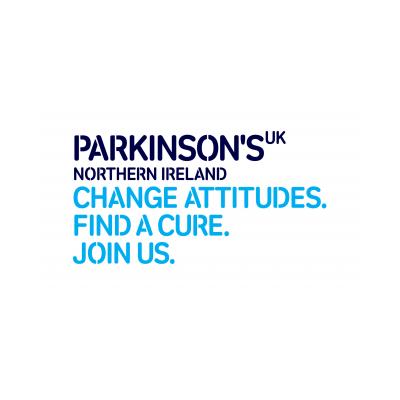 Local groups are run by volunteers and offer friendship and support to people living with Parkinson's, their families and carers across the UK. The Support Group Finance Contact leads and guides the finances within the group and records financial activity
Why we want you
Local groups are run by volunteers and offer friendship and support to people living with Parkinson's, their families and carers across the UK. The Support Group Finance Contact leads and guides the finances within the group and records financial activity accurately.
What you will be doing
provide accounting support to the group and record financial activity, keeping the group and UK office informed of the group's financial position
advise the group on financial policies, internal control and the appropriate use of funds
send completed financial returns to UK office within the specified timescales
ensure volunteer expenses are paid in line with the Volunteer Expenses Policy
be a signatory on accounts, and open and maintain bank accounts in the charity's name
The skills you need
ideally have previous financial or accounting experience, as well as a willingness to learn
are effective communicators, as you will be working with a wide range of different people
are collaborative and team focused, as you will need to discuss the group's finances with the group and Parkinson's UK
are motivated and reliable, with strong financial, IT and organisational skills in order to help the group operate
What's in it for you
learn and develop financial, administrative and people skills
gain experience working in a financial capacity, especially in relation to bookkeeping
meet new people and make new friends, both in the group and the local community
Disclaimer
It's important that people affected by Parkinson's can trust us with their personal information. You would be handling personal or sensitive data, so by undertaking this role you'll need to complete our Advanced Data Protection training. Your Parkinson's UK staff contact can help you do this. You will also be required to sign a confidentiality agreement.
Closing Date
Friday / 30 October 2020 12:00pm
12:00pm
Contact Details
Seagoe Parish Centre, 46 Seagoe Road
Portadown
BT63 5HS
United Kingdom