Volunteering
Support Group Co-Ordinator, North Down Parkinson's UK Support Group
Administration
N/A
1.50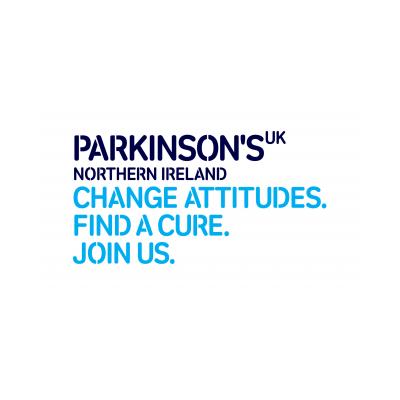 Local groups are run by volunteers and offer friendship and support to people living with Parkinson's, their families and carers across the UK. North Down Parkinson's UK Support Group are looking for a co-ordinator to organise and run monthly meetings
As a Support Group Coordinator you may:
• act as a contact for local and UK office staff
• arrange the group's programme of activities
• organise room booking and refreshments
• organise outings and meals out
• work with the Volunteer Co-ordinator to enable the group to operate within Parkinson's UK's guidelines to bring forward the day when no-one fears Parkinson's.
We're looking for volunteers who:
• have strong administrative skills, communication and IT skills in order to ensure smooth running of the group.
• are collaborative and team focused, as you will need to gather and distribute information to everyone involved
• have a positive attitude to making things happen in the local community
• are motivated and reliable, with strong organisational skills in order to support the group
• are enthusiastic and friendly, as you will be representing both the local group and Parkinson's UK
You will be asked to undertake relevant learning and development activities and be invited to attend events and meetings.
As a Support Group Coordinator, you would have the opportunity to:
• do something meaningful for people who are affected by Parkinson's within your area
• meet new people and make new friends, both in the group and in the local community
• learn and develop valuable organisational, administrative and people skills
• make a valuable contribution to the success of the group
• be part of an innovative and inclusive organisation committed to finding a cure and improving life for everyone affected by Parkinson's.
Closing Date
Friday / 30 October 2020 12:00pm
12:00pm
Contact Details
ARDS ARTS CENTRE, TOWN HALL
Newtownards
BT23 4NP
United Kingdom