Job | Full Time
Support Assistants (SA/BM/01/20) Ballymena, Ballyclare & Ballymoney
Carer Professions
£17,711 - £18,795 per annum  
37.00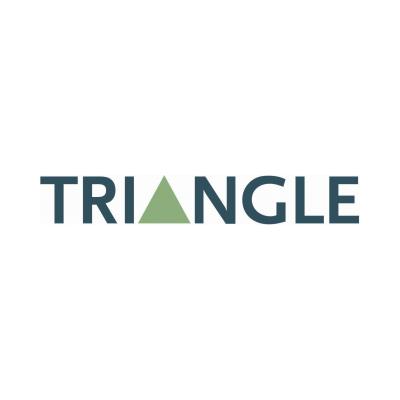 READY FOR A CHANGE? Look no further….. ..… at Triangle we do things differently. Do you have what it takes to enhance the lives of others?
We have immediate vacancies for the role of Support Assistant and if you join our team, we will offer you the opportunity to have a fulfilling career achieving new skills and qualifications
Support Assistants (SA/BM/01/20)      
Ballymena, Ballyclare & Ballymoney
Salary:                       £17,711 - £18,795 per annum  
Hourly Rate:              £9.18 - £9.74 per hour                                    
Hours of Work:          F/T 37 hours | Permanent
                                    F/T 37 hours | Fixed Term (up to 6 months)
Relief/Casual (As & When Required)
 (To include weekends and night shifts - either sleepover or waking night duty)

Sleepover rate is £36.08 for the hours 11.00pm - 7.00am)
Due to the nature of this role, the successful candidates will be subject to an Enhanced Access Northern Ireland (ANI) check. 
In addition to the above, we wish to compile a waiting list for similar vacancies which may arise in the Coleraine and Ballycastle areas within the next 12 months
Please visit our website www.trianglehousing.org.uk for full details relating to essential and desirable criteria together with information on salary and terms and conditions.
Closing date:                                     12 Noon on Wednesday 29th January 2020
Anticipated Interview Dates:          
Ballymena 6th/7th February 2020
Ballymoney 14th February 2020
Applicants can apply online at www.trianglehousing.org.uk
OR
Contact the HR department on 028 2766 6880 to request an application pack
Triangle Housing Association reserves the right to enhance criteria to facilitate short-listing
Triangle Housing Association is an Equal Opportunities Employer
Closing Date
Wednesday / 29 January 2020 12:00pm
12:00pm
Contact Details
60 Eastermeade Gardens
Ballymoney
BT53 6BD
United Kingdom