Volunteering
Singing for the Brain Group volunteer - Lisburn
3.00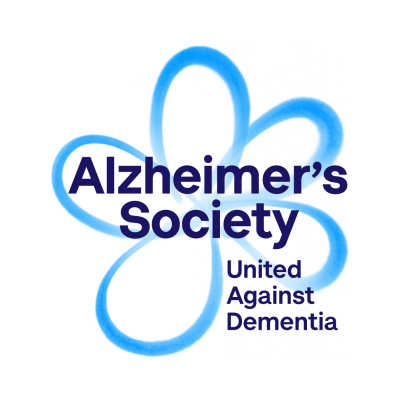 We are looking for a volunteer to support our weekly Singing for the Brain group in Lisburn. The group meets weekly on a Monday: 2.30pm – 4pm; Trinity Methodist Church, Lisburn.
As a volunteer you will be:
•Helping to set out the room in an agreed layout prior to the session
•Putting out signage
•Welcoming and talking with people with dementia and their carers/families
•Supporting the group leader by issuing song books, starting off songs/ movements and encouraging participation.
•Making and distributing refreshments, collecting in and washing up
•Tidying up the room after the session
This is a weekly group. Volunteers arrive about 20 minutes before the session starts to help set up and remain for about 15-20 minutes at the end to help clear away.
The role will suit you if you…
•Have experience of and an interest in music and movement
•Are committed to inclusion, treating people from all backgrounds with dignity
•Have knowledge of, or a willingness to learn about, dementia and its impact on people
•Have good verbal communication skills
•Are prepared to complete necessary training and similar learning activities to help you in your role
The impact you'll make…
Singing for the Brain uses singing to bring people together in a friendly and stimulating social environment. Singing is not only an enjoyable activity; it can also provide a way for people with dementia, along with their carers, to express themselves and socialise with others in a fun and supportive group.
Hidden in the fun are activities which build on the well-known preserved memory for song and music in the brain. Even when many memories are hard to retrieve, music is especially easy to recall.
Want to know more about Singing for the Brain? Follow the link below to watch our YouTube video:
https://www.youtube.com/watch?v=J4S_FX9bieg
Information about the application process
Step 1: Pre-application: Input your details including name and email address to register your interest. Alzheimer's Society will use this information to send you future Volunteer opportunity alerts if you opt to receive them, and to keep in contact with you about your application. By submitting this information you are indicating that you agree to this.
Step 2: Opportunity Alerts: Optional sign up for information on future vacancies at the Society
Step 3: Download and complete a registration form
Interested?
If you have any questions or need more information about this role, please contact Ruth Woodfield Volunteering Officer, [email protected]
How to apply
Register your details and send your completed Volunteer Registration Form to Ruth Woodfield Volunteering Officer, [email protected]