Volunteering
Side By Side Volunteer - Mid Ulster
2.00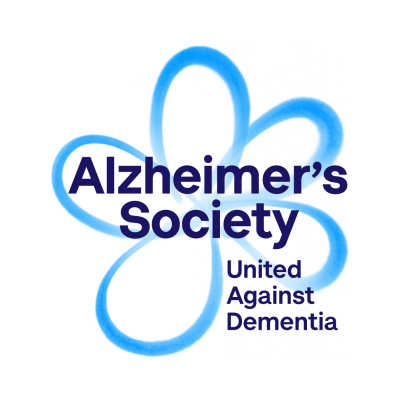 What's involved? You'll be helping a person living with dementia to take part in their favourite activities or even try new ones; from joining a local club or going to the library, to going to the football, or just for a stroll in the park.
About  you:
You don't need experience in a health or social care setting to be a great companion. You just need to be willing to learn about dementia care and the experience of living with dementia, and to follow important policies and procedures. You'll be supported by a role manager throughout your journey with us and receive our first-class training in supporting people with dementia.
The impact you'll make:
Dementia can make it harder to keep up with social life and the things you enjoy, but simple measures can make a big difference to combat isolation and grow the confidence of a person living with dementia. You'll be providing your matched person with companionship and freedom, and you'll help them stay active, and stay positive. 
What you need to know:
We need to ensure that people living with dementia who benefit from our services are safe. In order for us to do this we interview, check and train our volunteers in on-going roles. If you have an accessibility need we'll make reasonable adjustments to enable you to volunteer. This role also requires a criminal records check – there's more information in the role description.
We welcome volunteers from all backgrounds, communities and experiences. We will make you feel welcome, included and respected because together we are united.
How to apply:
If you have any questions about the role or would like to apply, please contact [email protected]
You can also get in touch with our Volunteering Support Team on 0300 222 5706 or at [email protected]. We'd love to hear your thoughts, questions or feedback
Closing Date
Tuesday / 01 December 2020 9:00am
9:00am
Contact Details
30 Skegoneill street
Belfast
BT15 3JL
United Kingdom