Student placement
Retail volunteer - NEWTOWNARDS
Retail & Sales
2.00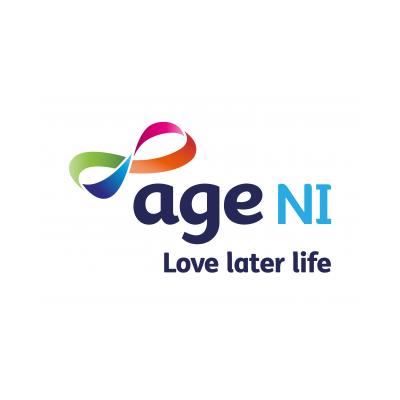 Do you have a passion for fashion? Do you have time to spare? Do you want to gain retail skills and experience which can help you on the career ladder? Are you ready to make friends, have fun and get involved in your local community?
If you answered yes to any of the above, then look no further!
We are looking for volunteers to join the wonderful team in our BRAND NEW Newtownards Age NI store. Contact us today and we can arrange a trial session for you - we know you will love the experience! 
No previous experience required - just a smile and willing to help! We will provide training and reimburse out of pocket expenses. 
Contact us today to arrange a trial session!
Closing Date
Tuesday / 01 December 2020 10:00am
10:00am
Contact Details
Katie Johnson
People and Development Coordinator 
33-36 High Street
Newtownards
BT23 7HZ
United Kingdom