Your posting is archived, and is not visible to visitors
Jobs are automatically archived on the closing date and you cannot move it back to published again.
Job | Full Time
Residential House Manager
Carer Professions
Salary: Band 7, £38,890 per annum.
37.50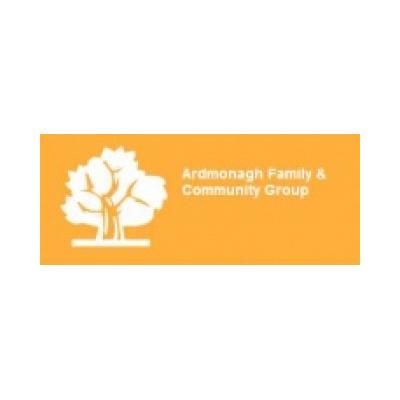 Residential House Manager Job Title: Registered Manager Accountable to: Children & Family Services Manager Responsible for: Service staff and children. Hours of Work: 37.5 hours per week Salary: Band 7, £38,890 per annum.
Purpose of the role:
To be responsible for shaping and delivering the residential home's Statement of Purpose and managing the team to achieve the same.
To provide high quality care services through day to day management and general administration. To manage statutory responsibilities that supports the needs of the residents and to be an advocate on their behalf, ensuring the approach adapted is that of a child friendly, supportive and therapeutic ethos. This will include the need to ensure appropriate standards of care and assessment for the young people referred to the service, ensuring that care is both evidence based and outcomes focused.
The registered manager will ensure that the home operates in an efficient and effective child centred manner.
Application Method: Please email Natasha Watson to receive a full application pack.
Other Information:Full job description will be shared upon request.
Application deadline: 24/03/2021
Job Types: Full-time, Permanent
Salary: £38,890.00 per year
Closing Date
Wednesday / 28 April 2021 5:30pm
5:30pm
Contact Details
Ardmonagh Family Centre 61-63
Ardmonagh Gardens
Glenavy
BT11 8DX
United Kingdom