Job | Part Time
Regional Development Worker (maternity cover)
Development
£13111 per annum and full time equivalent £26222
18.00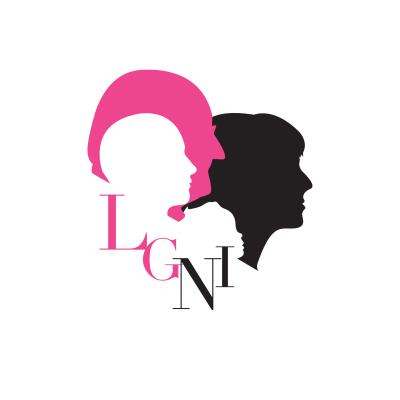 Linking Generations NI are looking for a new team member to fill the post of Regional Development Worker on a maternity cover basis. This worker will be both office based, out and about and will assist the LGNI Manager and other Development Workers.
Linking Generations NI are looking for a new team member to fill the post of Regional Development Worker on a maternity cover basis. This worker will be both office based and out and about assisting the LGNI Manager and other Development Workers with the running of LGNI's exciting programmes and activities
LGNI specialise in the promotion of intergenerational practice, creating opportunities in all sorts of places and for all sorts of reasons for different generations to learn from, support, meet and enjoy each-others company. Since 2009, we have been supporting lots of amazing people all across NI to bring generations together in the places where they live and work. We take our inspiration from the incredible stories they tell us about the power of bringing generations together.
Intergenerational practice provides structured opportunities to link generations, improving understanding and increasing mutual support. This contributes to the building of age-friendly communities where we respect each other, have a voice and get to play our part.
LGNI are in an exciting time halfway through our funding to work in new areas and to reach out across Northern Ireland but also with existing programmes.  We are seeking to find an individual who shares our enthusiasm for intergenerational approaches and who can provide expertise in the areas of community development, fundraising, policy work, project development/delivery, training, financial management and evaluation.  This very important role will support our current team to fulfil their potential and reach with the aim of building a sustainable infrastructure for intergenerational practice and the development of innovative ways to bring generations together.  A key part of this role will be to coordinate local intergenerational networks developing contacts and relationships with key people within government, councils and local communities. We view our role as that of an expert catalyst, creating new opportunities for relationships to develop between previously segregated age sectors. We understand and believe in the positive potential of linking generations for individuals, communities and society. LGNI offer a NI wide support service to those wishing to engage in intergenerational practice and everyone on our team supports the managing our network of LGNI contacts, our new website, social media accounts, information sharing and organising events and campaigns.  We would hope that this individual would be interested in growing their position within our organisation with the potential for extra responsibility and hours being dependant on our future funding and opportunities.
The advertised post for maternity cover is at 18 hours per week anticipated from early November 2019 until June 2020.  The actual 18 hour salary per annum is £13111 and full time equivalent £26222.  If you feel this post is for you we would love to hear from you!  Please refer to the attached Job Description and Personal Specification and return all completed application and monitoring forms to [email protected] before 4:00pm on Wednesday 25th September 2019.
Please note the provisional date for interviews is week beginning 30th September.