Student placement
Public Affairs & Engagement Officer (Ref PAEO2020)
Policy & Research
£29,094
35.00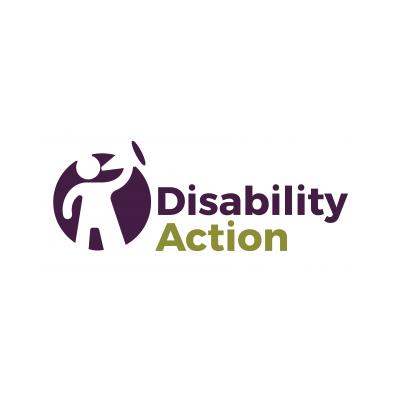 The Public Affairs and Engagement Officer will have the responsibility for communicating and building relationships with Government, primarily in Northern Ireland but also across the UK and Europe as required.
The successful candidate will work to influence government policy and legislation through developing and promoting agreed policy positions in collaboration with disabled people. Through Disability Action's Engagement Policy Framework, the successful candidate will ensure the engagement of people with disabilities in all areas of work. 
The work of the  Policy, Advocacy and Communications Unit within Disability Action Advocates for and with disabled people in Northern Ireland. We seek to influence elected representatives and other key stake holders to ensure there is equality of opportunity for disabled people in Northern Ireland. We are the only pan disability organisation in Northern Ireland and as a membership organisation with over 100 members we are well placed to effect change, legislative, policy and more, for disabled people in Northern Ireland.