Volunteering
Presenter volunteers
Expenses only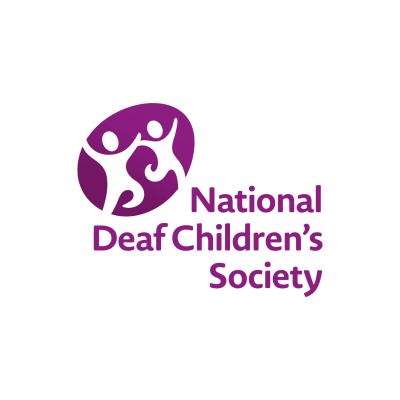 Enthusiastic and engaging volunteers needed to give presentations about what we do, our services for deaf children, young people and their families, and deaf awareness.
We need volunteers who are: 
• Aged 18 years or over
• Willing to deliver presentations to a range of audiences in community venues including schools, community centres and other organisations
• Personal experiences of deafness, either as a deaf person or raising a deaf child, is beneficial but not essential
Events take place during the day, evenings and weekends as a one-off or regular occurrence. Full training will be provided.
Closing Date
Thursday / 31 October 2019 11:59pm
11:59pm
Contact Details
The NDCS Volunteering Team
[email protected]
0121 234 9829 (voice)
07805 786411 (voice/text)
 
NDCS Northern Ireland, NICVA Building
61 Duncairn Gardens
Belfast
BT15 2GB
United Kingdom