Volunteering
Living Well Moyle Volunteer - Bushmills & Portballintrae!
1.00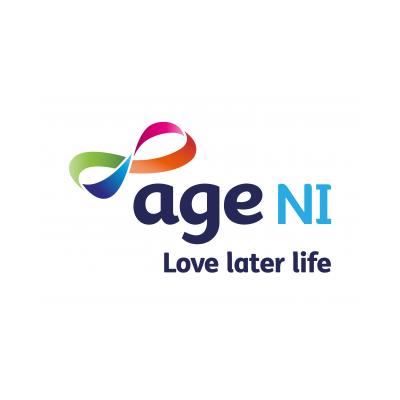 Help isolated older people live happier, healthier, more fulfilling lives and to reconnect socially with friends, family and the local community. Currently recruiting in Bushmills & Portballintrae
This Pilot project runs in;
Ballycastle | Armoy | Bushmills | Cushendall
Living well Moyle is currently recruiting volunteers who would like to get involved either casually, or regularly. Sparing just a couple of hours a week or per month can make a real difference to isolated individuals and to the community.
Living Well Moyle aims to:
positively change the lives of people living with long-term health conditions
enhance their wellbeing and quality of life
increase their independence and social connectivity
help them to achieve their personal goals and aspirations
bolster the skills, experiences and resources within the voluntary,community, health and social care sectors in the Moyle area including people in the local community.
Benefits for you as a Living Well Volunteer:
• develop new friendships
• feel good about making a positive, often life changing difference
• learn and share knowledge or experiences of related services and activities in the local area and how to access them.
Watch volunteers' Joan and Tiffany, speak about their experience:
http://www.ageuk.org.uk/northern-ireland/get-involved/volunteer/be-part-of-living-well-moyle/
What support is available?
Age NI will provide ongoing training and guidance, one-to-one support, out-of-pocket expenses and experience into the Living Well approach.