Your posting is archived, and is not visible to visitors
Jobs are automatically archived on the closing date and you cannot move it back to published again.
Job | Full Time
Helpline Practice Manager
Information, Advice & Advocacy
£29,500 plus 3.5% Rota Allowance
35.00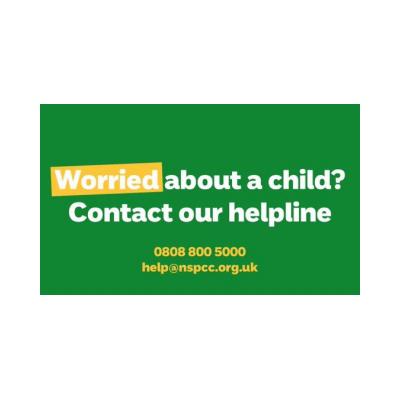 Join the NSPCC as a Helpline Practice Manager in Belfast, supporting and enabling the NSPCC Helpline to deliver innovative front line child protection advice and support services. Salary £29,500 plus Rota Allowance and other great benefits
3 Year Fixed Term Contract
We believe here at the NSPCC that every childhood is worth fighting for
You will use your significant experience in social care and safeguarding to support the Helpline Service Heads in delivering innovative front line child protection advice and support services to members of the public and other safeguarding professionals across a range of services, including, but not limited to Local Authorities and the public sector.  You will take a lead role in providing live support to staff from a variety of social care backgrounds and a wide ranging experience in safeguarding children. 
This is a performance and quality assurance post. You will be required to complete all aspects of the current PM role however for the current time being will hold no responsibility for managing a team.
You will cover duty, calls, daily tasks, complaints, recruitment, induction and all other tasks outlined within the job description.
The Helpline is a high demand and fast paced environment where your own commitment to quality, efficiency, making a difference and safeguarding children is key.
As an organisation committed to Equality, Diversity and Inclusion, you will also understand the importance of racial, cultural difference, disability and other protected characteristics to be able to respond to a diverse user group
To be successful in this role, you will need to have the following:
Ability to assess information received, risk and takes appropriate action to safeguard children's welfare. 
Knowledge of child development, families and parenting
A strong understanding of current child legislation and practice guidance. 
Experience in the provision of advice, counselling and providing assistance by phone and in writing to Service Users and other professionals
Driven by making a difference and supporting the organisation's goals.
Ability to build relationships with various internal departments as well as external authorities
Some supervisor or management experience would be highly advantageous
Ability to control telephone conversations to a high standard, including handling distressed, confused or aggressive callers.
Good IT skills
This is a fast-paced national helpline with demanding targets, where self-discipline and the ability to work quickly are as essential to enable us to effectively deliver a child focused service.
If you believe you tick all of the above and want to join us in the fight for every childhood please apply now.
If you would like any further information about the role, please contact National Services Recruitment via email to [email protected]
The post holder will be required to participate in a rota working pattern and support a team that covers the period 7.30am to 11pm on weekdays and 8.30am-7pm on weekends. This also involves bank holiday working/weekend working.
Closing Date
Friday / 05 March 2021 11:59pm
11:59pm
Contact Details
North Derby Street
Belfast
BT15 3HN
United Kingdom