Volunteering
Glow Walk Volunteer (Titanic Quarter - Friday 6th March 2020)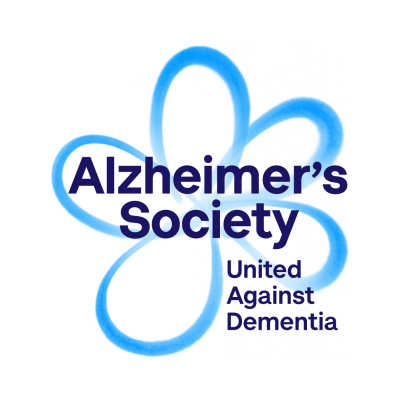 We are looking for around 58 volunteers in Belfast to help make GLOW a success. Without the help of amazing people like you, we couldn't hold our GLOW walks at all. Most volunteers will be needed between 5:30pm and 9:30pm
There is something for everyone, with roles based in the event site and along the route. Be part of an unforgettable event experience as you cheer at a marshal point, sell some goodies or congratulate walkers with their finish line medal. You will have the opportunity to pair up with a friend or another volunteer and will receive a full briefing pre-event and on the day.
There's plenty of/still time left to join the team and we really appreciate just a few hours of your time to help make the evening a success. You're welcome to join any event - simply go to memorywalk.org.uk/volunteering.
About you:

GLOW welcomes everyone and we'll find a role to suit your needs! We love volunteers who are happy to take on a variety of different roles throughout the day, are good communicators and comfortable talking to our walkers. Volunteering at GLOW is also great for pairs and groups.
Volunteers of all ages are welcome, but if you are under 16 you must be accompanied by a parent or guardian an
d if you're aged 16-18 you will need to complete a parental consent form. 

The impact you'll make:

1 in 3 of us will be affected by dementia. Help put dementia to bed by volunteering at GLOW, Alzheimer's Society's brand new sponsored night walk. You will meet fantastic new people, be involved in the running of a huge event, and will make a vital difference in the fight against dementia. 

What you need to know:

Have a read of our website for more information about the role
We welcome volunteers from all backgrounds, communities and experiences. We will make you feel welcome, included and respected because together we are united.
How to apply:

Register at https://www.memorywalk.org.uk/volunteering/ or call 0300 330 5452 to register over the phone
Closing Date
Wednesday / 04 March 2020 12:00pm
12:00pm
Contact Details
Titanic quarter
Belfast
BT3 9EP
United Kingdom