Job | Temporary
Freelance Project Evaluation Specialist
Other
As agreed
0.00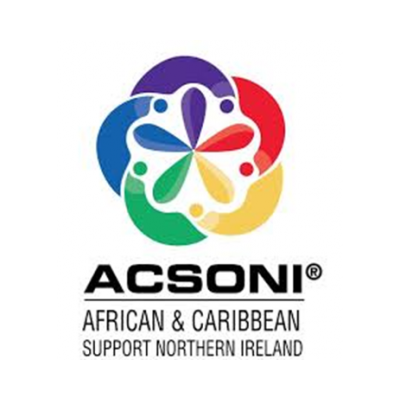 This contract is offered on a self-employed/freelance basis and will be delivered in Belfast. Interested parties must be available to deliver the contract between September to December 2019
ACSONI is seeking expressions of interest from suitably qualified and experienced individuals who are available to undertake a Freelance Project Evaluation contract to evaluate the Heritage Lottery funded "400th Anniversary Commemoration Project: 400 years since the Commencement of the Transatlantic Slave Trade".

Interested parties must:
Hold a Degree from an accredited college or university in Social Work, or related field with four years of work experience, including some management experience and have experience in leading evaluation in a community-based project.
The Project Evaluation Specialist will coordinate and oversee the programme evaluation for the ACSONI commemoration of the 400th Anniversary of the Commencement of the Transatlantic Slave Trade and the events associated with the project.
He/she will oversee a Qualitative evaluation which will focus on: (i) the overall outcomes of the project and of specific actions undertaken as part of its delivery (ii) the experiences of the Project Committee (iii) the events manager, volunteers and participants in the project. In addition, he/she will secure the feedback of participants in line with the project outcomes.
The Evaluator will;

1) Conduct evaluations using established standards.
2) Implement and supervise a system of evaluation for the 400th Anniversary project and the associated events
3) Provide a written end of contract report
The deadline for expressions of interest is 12 Noon on Thursday 19th September 2019.