Your posting is archived, and is not visible to visitors
Jobs are automatically archived on the closing date and you cannot move it back to published again.
Job | Full Time
Finance & Projects Administration Officer
£21,863 - £27,500 + pension
35.00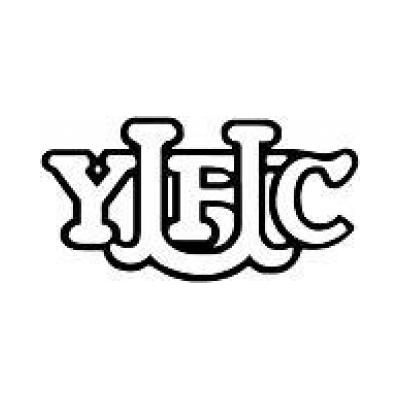 PURPOSE OF THE POST • To provide accounting and administrative support to the CEO and the Finance Administrator • To produce Monthly Reports (internal), Half Yearly and Annual Reports (External) for YFCU's three key funders
MAIN DUTIES AND RESPONSIBILITIES
Registration of all purchase invoices and processing invoices for all suppliers.

Completion of supplier payments.

All sales ledger duties

Completion of six month accounts for all Clubs and assist in year-end audit

Balance sheet reconciliations

Maintain the fixed asset registers as required.

Input of data to SAGE accounts

Manage the collation of data in relation to DAERA and EA funded projects

Create surveys and evaluation forms to measure programme impacts and collate returns

Liaise with the Marketing & Communications Executive to include copies of all publicity materials, photographs, social media activity and press releases relating to the programmes

Work with a partner organisation to embed an Impact Methodology into meetings and reports

Produce quarterly and final written reports on projects to the satisfaction of CEO and funding partners

Manage budgets for the programmes through the Finance Administrator

Working with the Events team in relation to data input and management for Projects

Other general office roles as required
Personnel specification
Experience
IATI qualified (or similar) / PQ with 2 years' experience, or 5 years experience in a similar role (essential)
Strong IT skills including SAGE50 and Excel to manage data (essential)
Proven ability to work with databases (essential)
Proven ability to analyse data (essential)
Ability to work in a busy environment and meet multiple deadlines (essential)
Excellent organisational skills and attention to detail (essential)
Grants & funding experience (desirable)
Experience of producing reports against outputs and outcome (desirable)
Skills and abilities
Highly motivated with ability to use own initiative and meet targets and deadlines

(essential)

                                                                 
Good interpersonal and communication skills (Verbal and Written)

(essential)

Ability to organise and prioritise work load

(essential)

                                
Ability to work as part of a small team

(essential)

                           
Ability to react to change

(desirable)

                                                
INSTRUCTIONS FOR APPLICANTS
A completed application form must be emailed [email protected] no later than: 9.00am Monday 15th March 2021
Applications received after the deadline date and time will not be accepted.
Whilst the essential criteria of the personnel specification will be the basis for short listing, elements of desirable criteria may be included.