Job | Part Time
Finance Officer
Finance & Accountancy
£16,900
25.00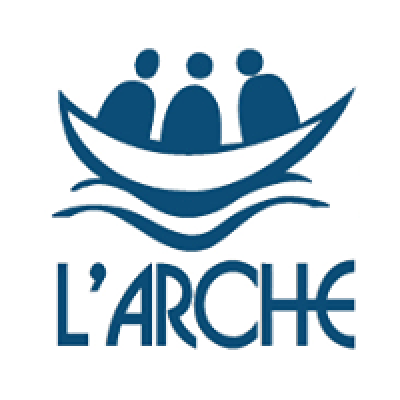 The Finance Officer will be responsible for the day to day financial administration of L'Arche Belfast as directed by the Community Leader/CEO and our Board of Directors.
The main purpose of the Finance Officer is to
Work as a key member of L'Arche Belfast's administration team, carrying out financial management tasks as needed on a daily, weekly, monthly or annual basis.
To provide regular financial reports to budget holders and to the Board of Directors on a monthly basis.
To work as part of a team with key budget holders to ensure that L'Arche Belfast operates within budget, and meets the requirements of charity regulation, company law, and other regulatory bodies which relate to financial management.
Full job description attached.
Interviews will be held Friday 28 February 2020
L'Arche Belfast is an Equal Opportunity Employer and Registered with the Charity Commission for Northern Ireland NIC105755.