Job | Full Time
Finance Manager
Finance & Accountancy
£28k-£33k (DOE)
37.00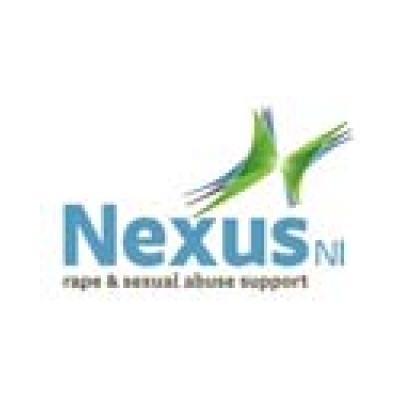 At this exciting time for Nexus NI, we are looking to appoint a Finance Manager to join our dedicated team in this new and rewarding role.
Nexus NI offer services and support to people who have been affected by sexual violence in any form, and our services are delivered across Northern Ireland.
Working as part of the Senior Management Team, the Finance Manager will support the development and delivery of our services so we can help more people affected by sexual violence.
Reporting to the CEO, the Finance Manager will collate and communicate timely and accurate financial information to allow effective financial, strategic and operational decisions to be made.  
Closing date for applications will be 5pm Wednesday 23 October 2019, with shortlisting being completed the following week. Please note interviews are scheduled for Friday 1st November 2019 and candidates successful in shortlisting will be notified by email, confirming this date and time for interview.