Job | Full Time
FINANCE & ADMINISTRATION OFFICER
Finance & Accountancy
£24799
37.50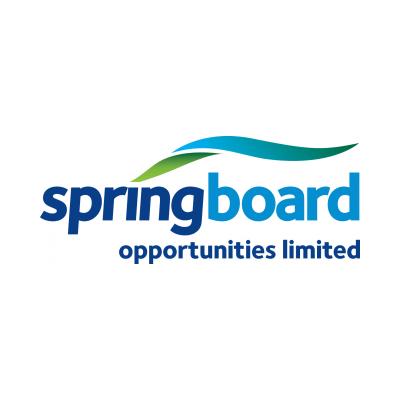 Springboard has been operating over 27 years creating and delivering innovative programmes that build capacity for individuals and communities. We wish invite applications for a full-time Finance & Administration Officer.
Springboard is an established charity supporting people and communities in building capacity and promoting mutual understanding.  The organisation offers an excellent working conditions and environment with supportive staff.
Your key responsibilities include:
●          Ensure that appropriate manual and computerised financial records, ledgers and cheque journals are maintained.
●          Maintain appropriate filing systems for financial and administrative records.
●          Maintaining purchase ledger and undertaking collection, processing and recording of incoming and outgoing invoices using appropriate computer packages.
●          Processing of orders, payments to suppliers and invoicing.
●          Perform credit control duties.
●          Complete monthly bank reconciliations.
●          Post monthly depreciation.
●          Maintaining and operating SAGE accounts and payroll system.
●          Paying the monthly / weekly salaries and related Inland Revenue payments liaising with external agents as required.  Preparing and posting the monthly salaries journal.  Reconciling the payroll nominal ledger accounts.
●          Processing claims for funding agencies/organisations as required
●          Carrying out reception duties, including answering phones and greeting visitors, as needed
Applicants should have recognised finance or bookkeeping qualification, minimum 2 years experience in finance role, experience in Sage Line 59 Accounts or other accounting packages, proficiency in Excel.  Full details can be found in the job information.
Closing Date
Wednesday / 03 July 2019 4:00pm
4:00pm
Contact Details
112-114 Donegall Street
Belfast
BT1 2GX
United Kingdom
Files
application pack.doc