Job | Temporary
Evaluations and Interventions Officer – Ageing and Public Health
Policy & Research
£33,114 - £42,219
35.00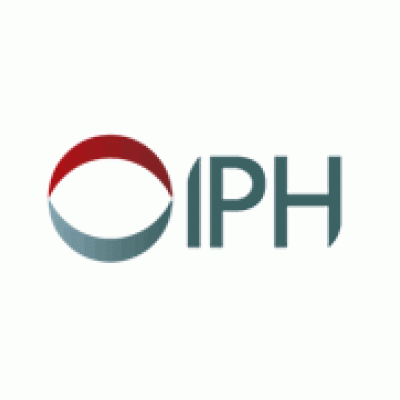 Title: Evaluations and Interventions Officer – Ageing and Public Health Employer: Institute of Public Health in Ireland Reporting to: Director of Ageing, Research and Development Division Salary Scale: £33,114 - £42,219 Duration: Ful
Title:                           Evaluations and Interventions Officer – Ageing and Public Health
Employer:                  Institute of Public Health in Ireland
Reporting to:             Director of Ageing, Research and Development Division
Salary Scale:             £33,114 - £42,219
Duration:                   Full-time, Fixed-Term 36 months
Location:                   IPH Belfast office; Forestview, Purdy's Lane, Belfast BT8 7AR. The successful candidate will be expected to travel between both our offices and
                                    throughout Ireland (North and South) in the delivery of this role.

Closing date:           5.00 pm on Friday 3rd May
The Institute of Public Health in Ireland (IPH) provides evidence, advice and leadership to promote health and wellbeing, and reduce health inequalities on the island of Ireland, North and South.
This post, based in our Belfast office, will work in the area of evaluations and interventions as well as evidence, data and research review and syntheses relevant to public health and ageing.
Full details of the post are available in the Job Description and Person Specification booklet below.
Please submit your CV via email to [email protected] before the deadline of 5.00 pm on Friday 3rd May.
It is the responsibility of the applicant to ensure that their CV is received by IPH before the above deadline; you may wish to request a read receipt.
IPH is an equal Opportunities Employer and your information will be processed in accordance with GDPR.