Your posting is archived, and is not visible to visitors
Jobs are automatically archived on the closing date and you cannot move it back to published again.
Job | Part Time
Enabling Support Worker, Part-time, North Down Services, Livability For People With Learning Disabilities
Carer Professions
9,620.00
20.00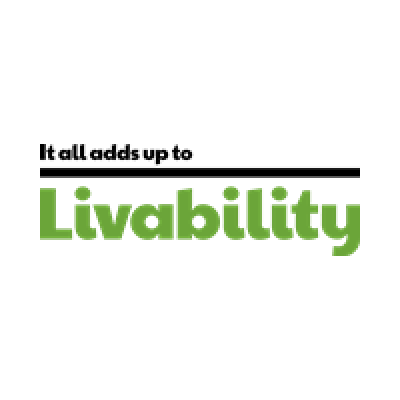 Would you enjoy working in Social Care? Do you have the values, passion and empathy we are looking for?
About us
Livability North Down & Ards, Northern Ireland, provides independent living services for people with intellectual disabilities.
Our approach
We aim to provide consistently high standards of professional care and support to all those who use Livability's North Down & Ards Services ensuring that the people we support have the same opportunities as everyone else. We also aim to ensure that individuality; independence, self-respect, rights and dignity are respected and upheld.
Regulated by RQIA.
Independent living
Livability Lisburn is an Independent Living service run by Livability, the disability charity that connects people with their communities.
Our Independent Living specialises in providing flexible, client-driven approach to care, health and inclusion requirements for people with a wide range of needs and living situations.
Whether support is needed for an hour or two, or up to 24 hours a day, we help people to get the most out of life and their local community.
This service, which embraces homecare, accessing local activities, community support and day services, supports all ages from late teens to elderly people. We offer Independent Living services throughout the UK.
In return, Livability will provide:
Effective induction and Training in your new role.
The opportunity to develop and grow into a subject matter expert through a defined career pathway.
You can join Livability academy and be supported to achieve a nationally recognized qualification that align with your role and our strategic aims.
A generous Annual Leave and Pension.
Access to our Employee Assistance Programme.
Closing Date
Thursday / 04 March 2021 11:59pm
11:59pm
Contact Details
To Apply please go to our website.
https://isw.changeworknow.co.uk/livability/vms/e/careers/positions/dev00_9EvlmjGuEtJ9NGXs
37 Movilla Street
Newtownards
BT23 7JQ
United Kingdom