Job | Full Time
Domiciliary Care Worker
Carer Professions
£8.40 - £8.70
40.00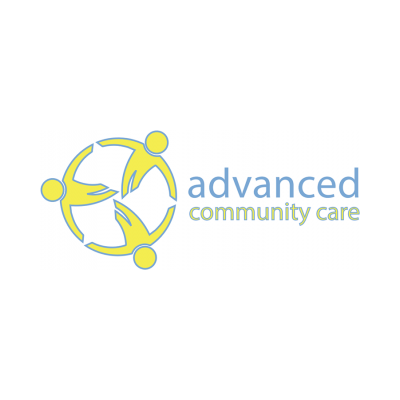 Personal Care, Assistance with medication, Accompanying on social outings ,Social interaction through sitting services, Overnight sits Support work is also available in various locations - no personal care required
Pre-employment requirements:
Driving licence desirable
Access NI check - paid for by the Company
Must register with the Northern Ireland Social Care Council (NISCC)
Accept regular monitoring and supervision of practice and annual appraisals.
At all times demonstrate commitment of NISCC Code of Practice Values
Advance Community Care's ability to fulfil lives helps us to stand out as the strongest most trusted health care provider of health and social care.
Each of us is committed to the highest standards of quality and best practice, to meeting and exceeding our compliance to all standards across the healthcare sector.
We recognise that to fulfil lives on the outside we also need to focus on how we work together on the inside.
To do this we have created a set of values and behaviours - these have set us a target and a means of measuring our progress.
Our values are:
Service Users are the heart of everything we do
Everyone of us makes a difference
Together we make things better
Our Mission is fulfilling lives and each of us works to achieve this every day!