Volunteering
DEPAUL - Befriending Volunteers Needed
BT15 3BJ
1.00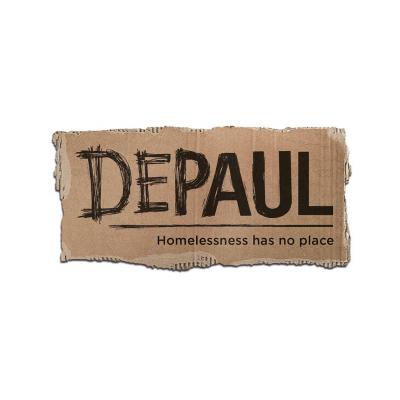 Depaul works with people who are homeless or who are at risk of homelessness. We are currently recruiting volunteers for our Befriending Programme. If you would like to volunteer as a Befriender, please contact Bronagh on 02895219928.
Befriending volunteers will work alongside our service users from our Housing First service in Belfast to reduce isolation, encourage social interaction, and provide information on appropriate services in the community, all with the aim of minimising the risk of returning to homelessness, as well as encouraging new interests and life skills. 
We ask that volunteers are able to dedicate one day per week for an activity.  Activities should last between 1 - 3 hours and should be a social outing such as coffee meetings, cinema trips, attending local events.  Activities should be based on your own interests and the needs of the service user.
Volunteers will be offered reimbursement of local travel and activity expenses within the maximum limits currently in force within Depaul.  
Volunteers will receive an induction and information session on a range of topics relating to their role.  We hope that through the volunteering experience, the volunteer will gain an understanding of the issues face by homeless people and the ways in which Depaul works to support them.
Volunteers for this role MUST be 18+