Volunteering
Day Centre Volunteer - Lisburn
Other
2.00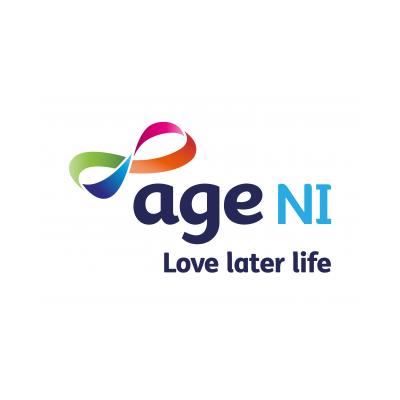 Get involved by volunteering in an Age NI Day Centre - Feel good, knowing you've made a difference to someone's life that day!
Our Day Centres are a great, fun place to volunteer! You will;
Establish, maintain and develop relationships with users within the Day Centre

Accompany clients on the bus to /from the day centre

Provide assistance with domestic tasks including serving meals and dish washing

Work with individuals to maintain their levels of mobility and independence

Be involved with the planning and implementation of activities in the Day Centre

Provide assistance on Day trips
Our Laurelhill centre is open Monday-Friday between 9am-5pm. 
Please see the Day Centre Volunteer role description for more information.