Volunteering
Consultative Forum Member
Other
1.00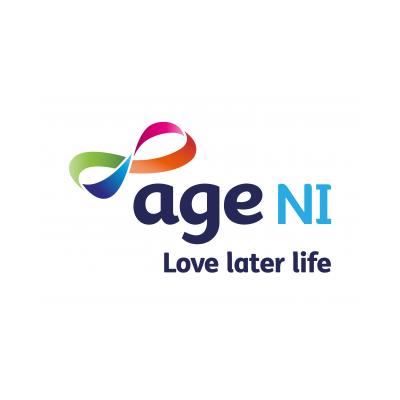 ​​​​​​​Age NI is committed to having the voice of older people at the heart of everything we do. The Age NI Consultative Forum was formed in 2010 and is made up of around 40 older people from across Northern Ireland
Each Consultative Forum member is passionate about the issues affecting people in later life in their community and in society as a whole.
Age NI is currently looking for new members to join this dynamic group of older people,
 "The purpose of the Consultative Forum (CF) is to identify the needs and concerns of older people (in relation to poverty, health, equality, social and other issues) and communicate these to Age NI.  The Forum also engages with, advises and challenges Age NI on policy issues and on its strategic direction.
The work of the CF covers the whole of Northern Ireland and focuses on issues affecting people over the age of 50.  It works collaboratively with, and in support of, Age NI."
CF members engage with relevant external stakeholders on ageing and ageing issues in NI and elsewhere.
In normal times the forum would meet quarterly in Belfast.  However, during COVID, the meetings are now taking place online via Zoom. We hope to meet with prospective members online during March.
Registration for the Consultative Forum closes on Friday 26 February 2021, so please invite anyone who is interested to contact me and we will provide any further information about the Forum and how to apply.
Information can also be found on the Age NI website