Volunteering
Community Reserve Volunteer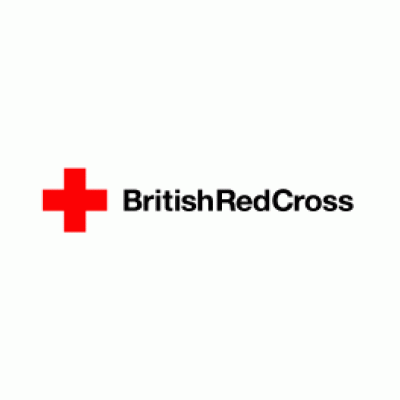 Community Reserve Volunteers are a network of people ready to help in an emergency, supporting their community by sharing public health messages, connecting with others safely and helping provide basic supplies.
By becoming a community reserve volunteer, you will help your community get back on track in the event of a major local emergency. This may be particularly important right now and we are working with the authorities to support the Covid-19 response in the best possible way.
Anyone can become a community reserve volunteer; no specialist skills are required and quick training is provided at the scene. You just need to meet the criteria below.
I am 18 or above
I understand I will be called upon in a crisis
I understand I will only be asked to help in my local community.
Closing Date
Thursday / 31 December 2020 12:00am
12:00am
Contact Details
British Red Cross
12 Heron Road
Belfast
bt3 9le
United Kingdom
More Information
For other opportunities to volunteer with the British Red Cross locally please go to www.redcross.org.uk/get-involved/volunteer and click "search for a volunteer role" and search by location.