Job | Part Time
Community Navigator (Ref CN020) (Full Time, Part Time and Bank List)
£24,766 (calculated on a pro rata basis)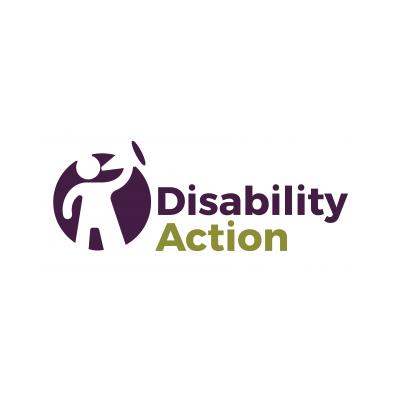 The(ONSIDE) programme is a cross border project led by Disability Action NI in partnership with the Northern Ireland Housing Executive (NIHE); the Independent Living Movement Ireland (ILMI); and Supporting Communities (SC).
One in five people in Northern Ireland have a disability.  Disability Action believes in human rights for all and works to promote, protect and uphold the human rights of people with disabilities.  We are a Northern Ireland wide pan disability organisation working with disabled people with various disabilities; physical, mental, sensory, learning and hidden.
Disability Action and the Outreach & Navigation for Social Inclusion & Digital Engagement (ONSIDE) Project wishes to appoint several Community Navigator Post Holders. The successful candidates will have the responsibility for providing tailored one to one support to people with disabilities to help address their social isolation. These Posts seek to improve the life outcomes of people with disabilities living in the border region of Northern Ireland & the Republic of Ireland by creating a new cross border area community support services to support disabled people who are socially isolated.