Volunteering
Collection Box Coordinator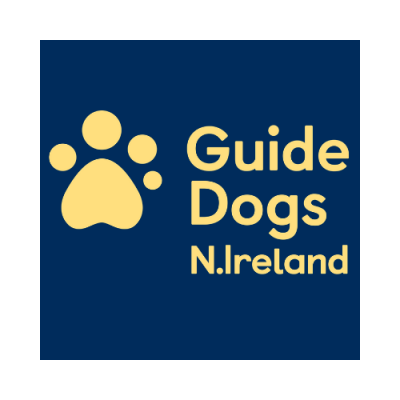 We are currently looking for volunteer collection box coordinators for Guide Dogs Northern Ireland!
Are you looking for a flexible volunteer role that you can fit into your daily activities? Collection box coordinators identify and place collection boxes in suitable locations such as shops and business receptions. You will also be responsible for keeping a written record of where your boxes are placed, as well as remembering to empty the boxes every 3-6 months and banking the money received. This is a great opportunity for people who are confident and enjoy meeting new people, ideally we'd love you to have good communication and organisational skills! This is a great, flexible role and most importantly, you'll be making a real difference by helping Guide Dogs to provide life changing services to people living with sight loss. 
If you are interested in becoming a volunteer fundraiser, please click on the following link  https://www.guidedogs.org.uk/how-you-can-help/volunteering-for-guide-dogs  or contact [email protected] for more information.   
Closing Date
Sunday / 31 January 2021 12:00am
12:00am