Job | Full Time
Co-ordinator of Therapeutic Services
Management
Salary will be negotiable depending on levels of qualification and experience.
37.50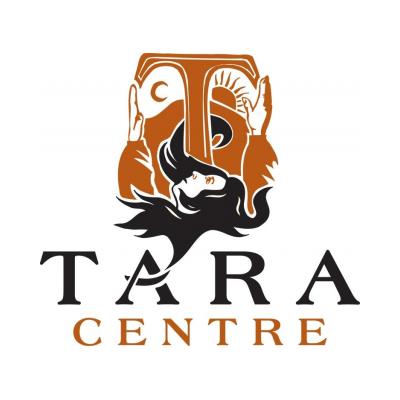 Tara Centre is a leading Registered Charity based in Omagh, Co Tyrone. It has delivered a wide range of holistic healing interventions and associated educational programmes, "…in the service of healing, peace and holistic wellbeing", for over 23 years.
The Co-Ordinator of Therapeutic Services will hold a key position in sustaining the ethos, vision and values of the Centre and ensuring that the established high professional standards in the provision of the core therapeutic services entrusted to her/his care are maintained and upheld at all times.