Volunteering
Childline Volunteer Counsellors - now recruiting in Belfast
Other
None but travel expenses payable
4.00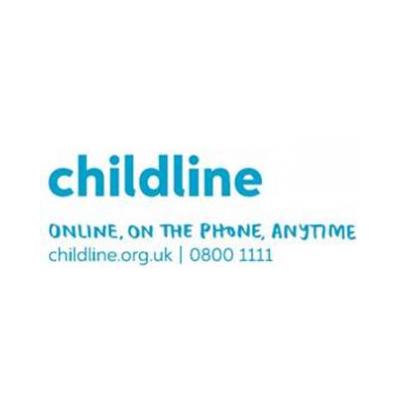 Every 25 seconds a child contacts Childline. Will you help us answer them? Childline is the NSPCC's free, confidential 24 hour helpline. Whether on the phone or online, Childline is available 365 days a year to support children and young people.
Childline aims to answer every contact from children and young people, and our volunteers play a huge role in helping us to support the service.
To enable us to continue providing support for the young people who contact us, ChildLine urgently needs volunteer counsellors, switchboarders and e mail counsellors in Belfast.
You will answer phone and online contacts from children & young people and develop invaluable communication skills that will benefit your future and that of vulnerable children.
If you're a good listener, open-minded and can commit to a regular (4 hour) weekly shift then counselling at Childline in Belfast could be the role for you. Full training and support is provided. 
Contact [email protected] or visit www.nspcc.org.uk  to book a place at our next information session on 10th March 6pm-7pm
Closing Date
Saturday / 07 March 2020 12:00pm
12:00pm
Contact Details
Heather Cardosi
Volunteer Co-ordinator
Childline Belfast
Childline Belfast, 2nd floor
Lanyon Building
Belfast
BT15 3HN
United Kingdom