Job | Part Time
Childcare Supervisors
£9.45 per hour
25.00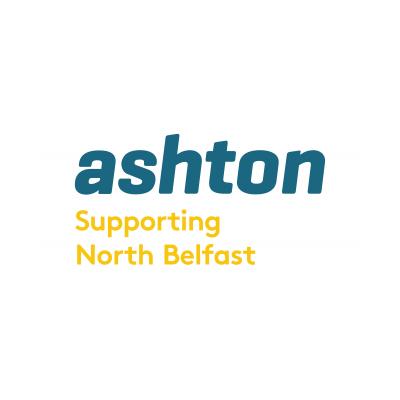 Responsible to: Childcare Deputy Manager/Childcare Manager Salary: £9.45 per hour Hours: 2x 25 hour post between the hours of 1pm and 6pm Duration: Permanent Pension: 7% employer contribution and 1% minimum employee contribution
Main purpose of Job
To assist Management in ensuring the smooth running of the childcare facility
Main Responsibilities
To support each child by providing a stimulating and varied programme of play, in order to enhance each child's abilities.

To ensure the protection, safety and well-being of children at all times.

To support and supervise staff on a day-to-day basis and carry out regular staff appraisals, supervisions and back to work interviews

To integrate with other staff including management, in order to ensure a team working environment.

To ensure co-ordination of the childcare unit in terms of administration,
Main Duties
Assist Management in providing effective day-to-day running of the childcare unit

Managing, leading and supervising a team of childcare staff, volunteers and trainees,

Assist Management in the collection and accounting of monies.

To listen to, encourage, enable, stimulate and ensure the well-being of children placed in the childcare unit.

To prepare and fully set out the playroom before the children arrive and tidy it up after the children leave.

In conjunction with the staff team, make systematic observations and assessments of each child's individual needs within the group and plan daily to meet these needs.

To keep up-to-date records as stipulated by social services and the requirements of the management of the group.

In conjunction with Management, to contribute to the creation, maintenance and improvement of a child centred environment.

To implement the standards laid down in the centre's childcare policies and procedures.

To assist management in promoting Equal Opportunities within the childcare facility.

To work alongside parents/carers of special needs children to achieve full integration within the childcare facility.

Undertake certain domestic duties within the childcare facility, i.e. preparation of snacks, cleansing of equipment.

Work alongside Management and staff team to ensure that the philosophy behind the childcare facility is fulfilled.

To keep strictly confidential any personal information regarding the children, their families or other staff, which is learnt as part of the job.  Such information should only be passed on in the interests of the individual and only to the Childcare Manager/Head of Childcare Services

Undertake other duties, which may be requested from time to time by Management..

To work within the Mission, Vision and values of Ashton Community Trust.
Essential Criteria:
NVQ 3 in Childcare & Education or equivalent

Supervisory experience in an early years setting

Experience of curriculum planning

A flexible approach to working hours and location

Ability to lead and work as part of a team
Desirable Criteria:
Experience of working in full day-care

Experience of working with children with additional  needs

Training in First Aid