Job | Full Time
Childcare Assistant Maternity Cover
£8.90 per hour
37.50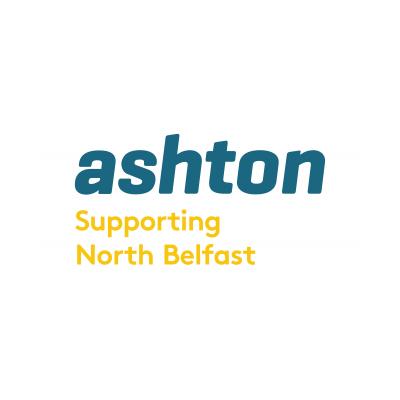 Responsible to: Childcare Supervisor/Childcare Manager Salary: £8.90 per hour Hours: 37.5 hours between the hours of 8am-6pm Duration: 37.5 hour post from 15th March 2021 to 14th Jan 2022 (maternity cover) Pension: 7% ER contribution and 1% min EE
Main Responsibilities
Ensuring a high standard of physical, emotional, social and intellectual education and care for children placed in the day-care centre.

To ensure the protection, safety and well being of children at all times.

To give support to other personnel within the day-care centre.

To implement the daily routine in the children's playroom.
Main Duties
Prepare and fully set out the playroom before the children arrive and tidy it up after the children leave.

Operate a programme of activities suitable to the age range of children attending the day-care centre in conjunction with other staff.

Carry out observations and record assessment of individual children as directed by management

Work alongside parents/carers of special needs children to give full integration in the day-care centre.

To contribute to the creation, maintenance and improvement of a child centred environment,

To integrate with other staff including management, in order to ensure a team working environment.

Liaise with and support parents/carers and other family members.

Attend and participate in all staff meetings and assist in curriculum planning.

Undertake certain domestic jobs within the day-care centre, e.g. preparation of snacks, cleansing of equipment etc.

Keep completely confidential any information regarding the children, their families or other staff, which is learnt as part of the job. 

Undertake any relevant training as considered necessary by management ,(training may take place outside of normal working hours)

Undertake any other duties, which may be required from time to time.

To ensure you work within the Mission, Vision and Values of Ashton Community Trust.
Essential Criteria
Previous experience of caring for children

Ability to work as part of a team
A flexible approach to working hours and location