Job | Full Time
CB1 Worker for the Matchbox Youth Club
Other
JNC Professional Range Pts 18-21
36.00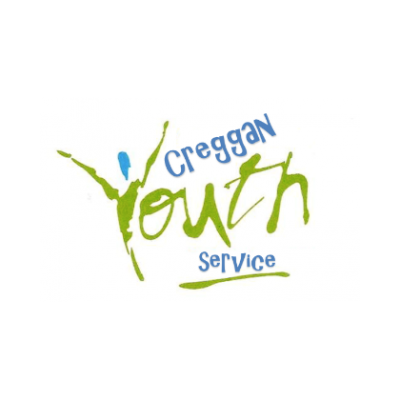 JOB PURPOSE The Youth Worker will have responsibility for the management of the Youth Centre and will maximise the use of the Centre by young people for agreed purposes, in line with board policies.
PERSON SPECIFICATION - QUALIFICATIONS AND EXPERIENCE
The following criterions will be applied at shortlisting and applicants must have the following by the closing date
Qualifications – Be a qualified Youth Worker, in accordance with the JNC Report for Youth Workers, Paragraph 5.
Experience
A minimum of 2 year's post qualifying experience of working as a Youth Worker which must include a minimum of 6 month's experience of managing Youth Workers in a Youth Centre or Youth Project.
A minimum of 1 years' experience in managing a club or project budget and reporting in line with agreed youth work outcomes.
Knowledge
Knowledge of the NI Youth Work Curriculum
Knowledge of policies that ensure relevant safe practice
Knowledge of issues affecting young people particularly in relation to personal and social development
Knowledge of Child Protection regulations
Knowledge of people management issues
Knowledge of financial codes of conduct.
Skills
Communication skills
Interpersonal skills
Planning and organisational skills
Administrative skills
ICT skills
Ability to embed a Quality Assurance process
Skill to develop a local Assessment of Need
Facilitation skills.
 
Personal Qualities
Confidentiality
Confidence
Empathetic
Ability to use own initiative
Ability to work as a member of a team
Ability to work under pressure to strict deadlines
Ability to make decisions
Objectivity
Ability to motivate others
 
Other Requirements
Commitment to undertaking job related training as and when required.
Supporting staff development and progression
Please note the content of this job description is subject to change