Job | Temporary
Cancer Support Specialist [1 Year Fixed Term]
Band 8/9, Pay Points 32-39 [£27,593 - £33,456]
35.00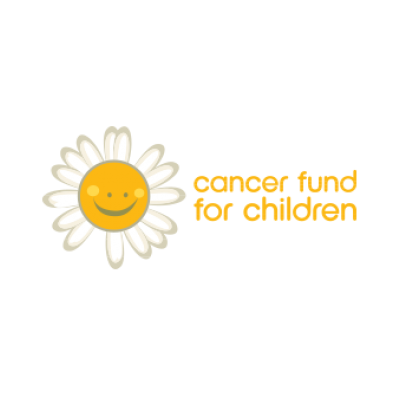 The remit and responsibility of the post is to work as an effective member of the services team to deliver therapeutic services designed to meet the psychosocial needs of children, teenagers and young adults who have a parent with cancer.
 Operational Accountabilities


 

Develop, agree and implement, in conjunction with the Community Services Manager, effective operational plans for service delivery of the Young Shoulder Programme, in line with the overall Cancer Fund for Children Operational and Strategic Plans.




 

Ensure that all service provision delivered under the post holder's remit meets the needs of children, young people and families and that all resources are appropriately allocated according to priority of need.




 

Deliver a high standard of care based on the assessed need of individual children, young people and families and within the whole family concept




 

Maintain confidential, accurate case records to account for all direct work with children, young people and family members in receipt of Cancer Fund for Children services




 

Deliver scheduled support plans in partnership with children, young people and families within a rights based ethos.




 

Deliver therapeutic support packages to individuals and to groups of children and young people in their homes and in the community/and Shimna Valley Complex.




 

Provide written reports to an agreed standard, reviewing all individual and group-work to measure and evidence impact/outcomes.




 

Contribute to the development of new ideas and proposals for delivering services for the Young Shoulder Programme within realistic time frames and realistic budgets




 

Liaise with Trusts and all relevant networks to improve the quality of children's and young people's experiences (and their parents, where relevant)




 

Develop and maintain close working relationships with Multi-Disciplinary Teams in the regional cancer hospitals and local hospitals throughout Northern Ireland.