Job | Temporary
Building Leaders, Building Peace: A Grassroots Leadership Programme Programme Mentors
Development
BT12 4HQ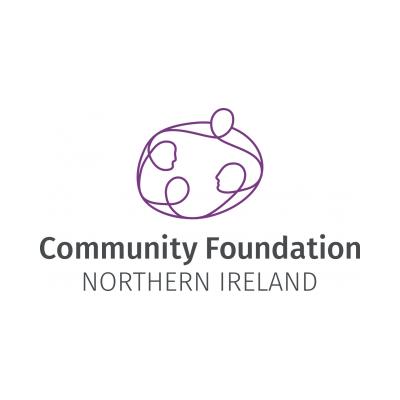 We are seeking to recruit skilled and experienced mentors who will work alongside Community Foundation staff to support the development of participants of Building Leaders, Building Peace: A Grassroots Leadership Programme.
Mentors will work with participants on a one to one basis over the course of the programme. They will have experience and capability to mentor in line with the participant's individual needs. They will identify when either mentoring or coaching is most effective and use these techniques in a manner that can maximise their impact.
Mentors will support participants to explore the context for their work, reflect on the learning taking place across the programme and to reflect on how both relate to their leadership development. Mentors will complete regular progress reviews in partnership with
participants and provide Community Foundation with key information in relation to
same. Community Foundation will provide all necessary proformas etc.