Your posting is archived, and is not visible to visitors
Jobs are automatically archived on the closing date and you cannot move it back to published again.
Volunteering
Associate Musician Facilitators Bank
Other
0
0.00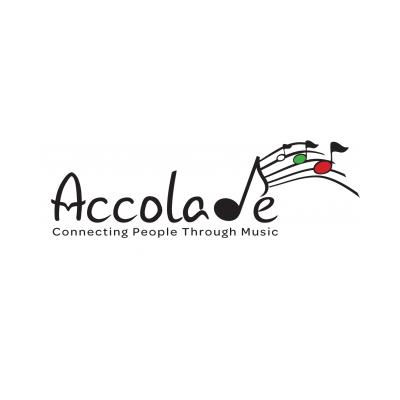 .Accolade Are Now Developing And Recruiting Associate Musicians, to help in provision of workshops to Choirs, Orchestra and Ukulele Groups in Banbridge and Newry Areas.
 Vocal coach, singing teacher and choir leading (to substitute the conductor in time of the rehearsals), Teachers of musical instruments, all Orchestra Instruments and Ukuleles.
Accolade connecting people through music provide access to music making to people in Banbridge and Newry.
We are a community music charity who has secured a variety of funding.
We deliver music workshops to people, children and older people through our Community Choir, orchestra and ukulele groups.
Our 2019/2020 artistic season is now underway with an expansion of workshops over the next year. We are developing and recruiting additional bank associate musicians.
Are you a trained musician, community musician, music tutor music producer who can share your passion and enthusiasm for composition and performance with others, and help them to reach their creative potential?

Do you have an inclusive attitude, good communication skills and the desire to work with people from our cross-community and ethnic minority backgrounds?

Or are you a vocal coach, singing teacher who could lead  choir (to substitute the conductor in time of the rehearsals). 
We would love to hear from you if you are interested in training and working with Accolade in workshop provision across Banbridge and Newry.
We provide training to those who may have the potential but not all the facilitation experience…
Closing Date
Thursday / 07 November 2019
6:00pm
Contact Details
1a Basin Walk, Newry
NEWRY
BT341RX
United Kingdom
ABC Council, NMDDC, Artsni, Big Lottery