Job | Temporary
Administrator Full time – Maternity Leave approx. 12 months
Administration
£16,894 - £17,576
36.00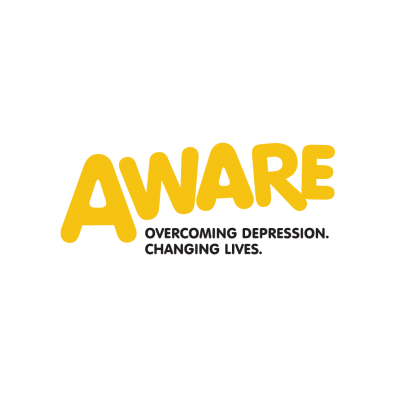 The role will be focused on the supporting the administration of AWARE's Education & Training team as well as providing reception services, but will have the opportunity to work with other administrators in supporting the wider work of the organisation.
The role will include
responding to general enquiries to the organisation and specific programme enquiries,

data input for the team (recording of bookings onto training programmes)

carry out customer satisfaction surveys as required

maintain contact databases

compiling resources for trainers and supporting with room set up/ bookings

general receptionist duties including answering the phone and directing enquiries, meeting and greeting visitors to the office

assisting with support calls from the public
This role would suit an administrator with existing experience, who is looking for an opportunity to develop their experience and build their portfolio within an exciting and fast-growing charity OR an individual keen to develop their administrative skills but possessing limited experience at the present time.
The successful applicant will work within the administration hub alongside the Fundraising Administrator and Administration Co-ordinators providing an essential first point of contact within the organisation.
The key focus of the post will be
-  General administration support to the Education & Training team.