Your posting is archived, and is not visible to visitors
Jobs are automatically archived on the closing date and you cannot move it back to published again.
Job | Part Time
7907 Assistant Project Worker - Barnardo's Home Links Service
Carer Professions
£17,316 FTE (£9ph)
6.00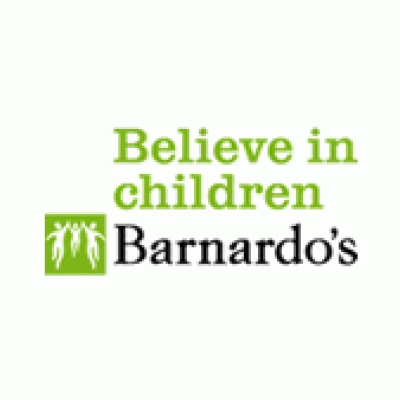 Home Links is a long established short break family support service for disabled children, and young people. Home Links works in partnership with Belfast Health & Social Care Trust and provides support to children living in the greater Belfast area.
Short break care (sometimes called respite care) gives children an opportunity to have fun, share experiences and socialise outside of their home life while giving their parents or carers a brief break from caring.
We require someone to work two or three afternoons per week after school time. Each afternoon session is 3.25 hours long. You will work on a one to one basis with your designated child in a small group after school club at our Choices for Children premises on the Belmont Road. The role includes transporting the child from home or school and home again so you will require a full driving licence and access to a car. You will receive mileage expenses, training and ongoing support.
We are looking for a person who has knowledge of and experience of working with disability and or special needs to become part of our team, who is passionate about working with children and supporting their families. 
We work strictly within Covid19 safety requirements and are working with a reduced number of children at present
Closing Date
Sunday / 07 March 2021 11:59pm
11:59pm
Contact Details
Choices for Children Home Links Service
230c Belmont Road
Belfast
BT4 2AW
United Kingdom
More Information
Based: Barnardo's Choices for Children Building, 230c Belmont Road, Belfast BT4 2AW
Hours Per Week: 6.5 - 9.5
Salary: FTE £17,316- £18,590 (£9.00 - £9.66 per hour)
Closing: Sunday 7 March 2021 @ midnight
Interviews: Scheduled for Tuesday 16 March via Zoom
Contact: [email protected]
A waiting list will be held in the event that similar vacancies arise during the next 12 months
Files
Additional Information Sheet - Assistant Project Worker, Home Links.pdf