Job | Part Time
7435 - Team Manager
Other
£26,966- £37,414 to be paid pro rata
30.00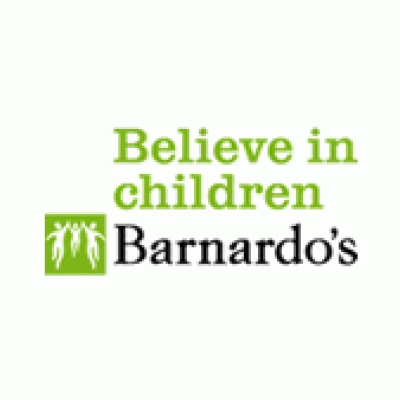 Strabane Sure Start
Team Manager - Strabane  Surestart
Strabane Surestart services is funded by Department of Education to support families with young children under 4 years to enable them to thrive, achieve, develop and build resilience. Our primary focus is working with antenatal parents and families with children under 4 years. Surestart works in partnership with a range of organisations including Barnardo's as Lead Body and our focus is designed to make the biggest impact during the best window of opportunity in a child's life and help give them the best start in life.
If you are you passionate about supporting families and children under 4 years of age and would you like to develop your career we would like to hear from you. This is an exciting opportunity to work with and manage a dynamic team to support them to promote participation and engagement from families. The post holder will also work in close  co – operation with local community and partner agencies.
As Team Manager you will have the opportunity to be innovative and work creatively and develop new ideas and services in response to the needs of local families.
Hours: 30 hours per week Monday - Friday, occassional evenings or weekends
Salary: £26,966- £37,414 to be paid pro rata
Closing: 03 December 2020 at midnight
Interviews: TBC
A waiting list will be held in the event that similar vacancies arise during the next 12 months
Contact details
email : [email protected]