Job | Part Time
4627 - Early Years Leader
Other
£17,316 FTE to be paid pro rata
15.00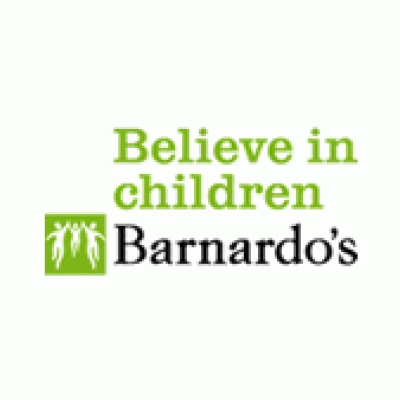 Strabane Sure Start
Would you like to make a difference to children's lives, be part of a dynamic team and receive a wide range of training?  If so Strabane Sure Start are seeking applicants with NVQ Level 3 in Childcare who are working towards NVQ Level 5 or above  e.g. Degree in Early Childhood Studies, Psychology, Teaching etc to join their multi - disciplinary team as a leader in the Developmental Programme for 2 – 3 year olds.  You must also have 2 years experience working in a childcare setting with 0 - 4 year olds.
Base: Sion Mills Primary School, 15 hours per week.  Mon – Wed: 1:00 - 5:00pm, Thursday 1:00 – 4:00pm.
The Developmental Programme for 2 – 3 year olds is for children in their pre 'pre – school' year and follows a set curriculum laid out by the Department of Education. The programme aims to develop improved language skills, improve physical development, enhance social and emotional development, foster greater independence, increase levels of attention and concentration and enable children to settle in quickly to their pre-school setting. Therefore a sound knowledge of child development is essential, as well good observation and written skills to record and monitor progress accurately and provide action plans, reviews and reports for individual children, recognising different needs.  Screening tools will be used such as Wellcomm to assess children's speech, language and communication which have to compiled as individual reports.  Planning, assessment, observations and tracking have to be recorded for children on a daily basis requiring good organisational and time management skills.
You will be required to work with a multi - disciplinary team, including external agencies to improve health and social development. This will include home visiting and family support including befriending and signposting. You will also be supporting the development of early relationships between parents and children through the facilitation of Stay and Play sessions on a monthly basis.
The setting is registered with Early Years and inspected on a regular basis, therefore minimum standards must be met and all paper work kept up to date.  Safeguarding will be a key part of the role and you will have a duty of care to all the children in the setting and must follow all policies and procedures ensuring children are kept safe at all times.
If you have the knowledge, skills and experience for this role, we would like to hear from you.